 Our Program CYC's Junior Sailing program is focused on providing instruction in a fun, safe and positive environment. Based on CANSail's set of progressive learn to sail standards, we strive to teach practical theory and on-water skills while developing competent sailors with, hopefully, a life long love of the sport. Importantly, we want our sailors to have a safe and unforgettable summer on the beautiful waters of Mahone Bay.
Implemented in 2012, CANSail promotes an active hands-on philosophy to teaching sailing. The material is taught through games and activities, and on water drills and demonstrations. The idea is to get sailors moving and active, and away from lecture style teaching as much as possible. This creates a fun and inclusive atmosphere for both instructors and sailors. All of our instructors and coaches have received training and certification based on Sail Canada's national standards. CANSail also treats sailing as a sport. As such, there is an increased emphasis on physical literacy and health. Sailors will participate in warm-ups and games which should focus on physiological goals.
That said, not all sailors want to race, which we fully support! Sailing should be fun for all athletes, whether they're angling on a start line or participating in an Island Day scavenger hunt.
So, all CYC sailors will learn fundamental sailing skills and they will all have F-U-N. Sailors will learn strong technical skills and will play, scrimmage, and have fun in our sport.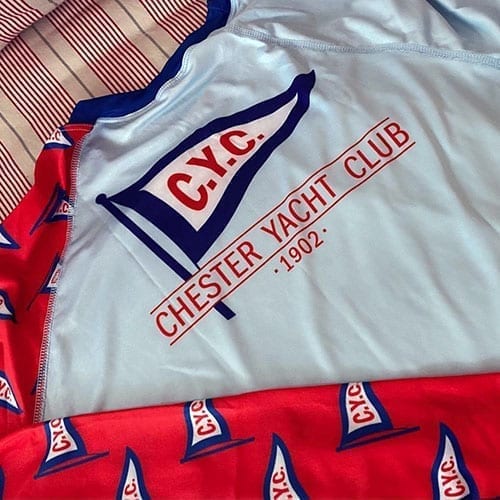 ---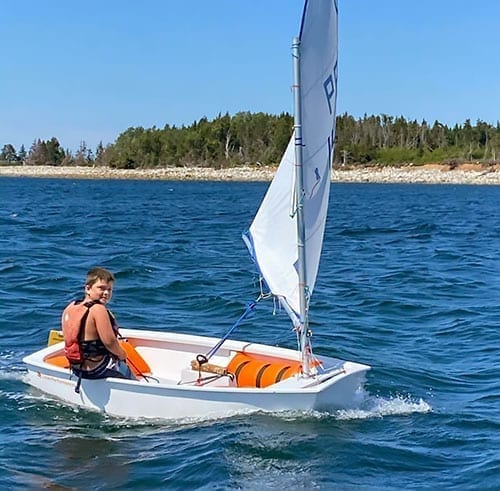 Let's keep everyone, racer or non-racer, coming back!
We run Wet Feet, CAN1&2 (Opti or 420 RAD), CAN 3&4 (Opti Race or 420) and Laser Race programs.