CYC's Junior Sailing program is focused on providing instruction in a fun, safe and positive environment. Based on CANSail's set of progressive learn to sail standards, we strive to teach practical theory and on-water skills while developing competent sailors with, hopefully, a life long love of the sport. Importantly, we want our sailors to have a safe and unforgettable summer on the beautiful waters of Mahone Bay.
Implemented in 2012, CANSail promotes an active hands-on philosophy to teaching sailing. The material is taught through games and activities, and on water drills and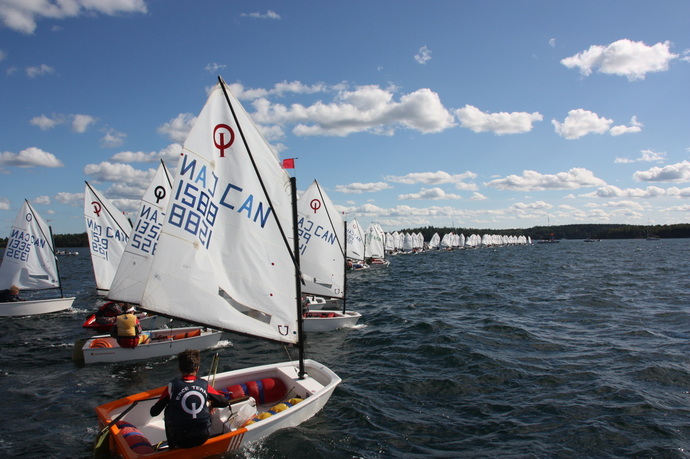 demonstrations. The idea is to get sailors moving and active, and away from lecture style teaching as much as possible. This creates a fun and inclusive atmosphere for both instructors and sailors. All of our instructors and coaches have received training and certification based on Sail Canada's national standards. CANSail also treats sailing as a sport. As such, there is an increased emphasis on physical literacy and health. Sailors will participate in warm-ups and games which should focus on physiological goals.
That said, not all sailors want to race, which we fully support! Sailing should be fun for all athletes, whether they're angling on a start line or participating in an Island Day scavenger hunt. So, all CYC sailors will learn fundamental sailing skills and they will all have F-U- N. Sailors will learn strong technical skills and will play, scrimmage, and have fun in our sport. Let's keep everyone, racer or non-racer, coming back!
Our Instructors
We are pleased to have an exceptional group of new and returning instructors for the summer of 2018. All CYC coaches are certified to coach and award within their respective Sail Canada levels and hold valid First Aid, VHF and Pleasure Craft Operators (PCOC) cards, and Coach Boat Safety credentials.
CYC's 2018 instructors are:
Chris Tully returns to Chester Yacht Club this summer as the head coach after a short-lived hiatus. He has been sailing in Chester for over twelve years now and has been coaching sailing for five years. Outside of coaching sailing Chris is a certified race officer and looks forward to returning to running some club races at CYC this summer and as the Race Officer for Bluenose Championships and Opti Jam. An avid sailor, Chris has been racing Bluenoses since he was 12 years old and looks forward to another summer of racing in Chester. Away from sailing, Chris will be entering his final year of undergrad after this summer, pursuing a degree in Philosophy and Theatre, at the University of King's College in Halifax. Above all, Chris is excited to return to where he grew up sailing and to help make this a wonderful summer for all the young sailors at CYC.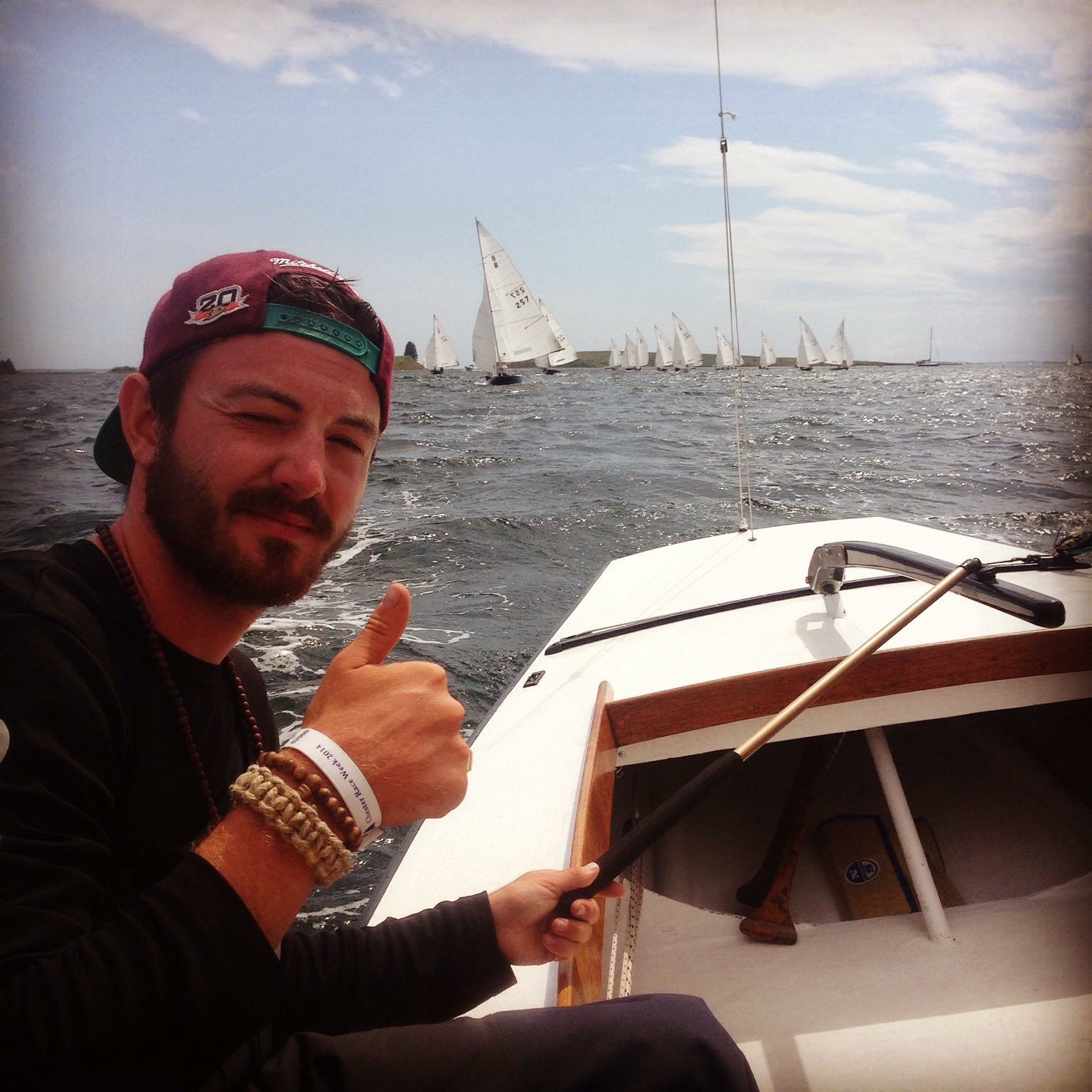 Karl Mitchell
CANSail 1&2, CANSail 3&4
Karl began sailing at the age of 8, learning to sail in dinghies at the Lunenburg Yacht Club (LYC). As a teenager, Karl was introduced to the competitive side of the sport and was able to compete as one of the top single handed sailors in the country in both Byte and Laser. In 2010, Karl was named to the Youth National Sailing Team and began coaching. He has since worked with beginners, World Champions, and disabled sailors both in Canada and New Zealand. He continues to race Bluenose out of CYC and has been on the podium at Chester Race Week the last four consecutive years. He is a very passionate sailor and coach and enjoys spreading the love for sailing to others. Outside of sailing, Karl tutors, coach's university lacrosse, plays hockey, and is an aspiring veterinarian.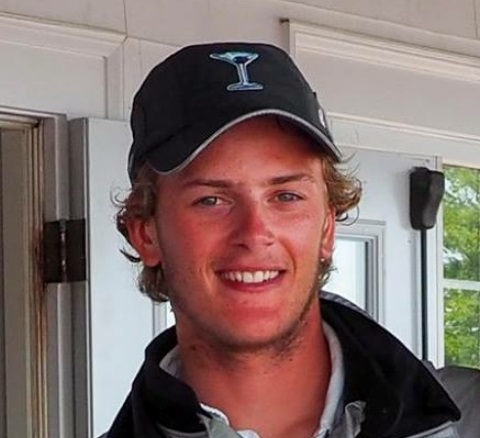 Jeremy Fraser
CANSail 3&4 / Opti Race
BIO COMING SOON!
Ryan joins us as former Head Coach at Petpeswick Yacht Club and as an instructor with Lesley Taylor in the Sail NS Mobile Sailing School. Ryan began sailing at the Royal Nova Scotia Yacht Squadron (RNSYS) in Optis and progressed to race in both 420 and Laser Radial classes. Ryan has raced keelboats for several years on his family's J29, Jah-Mon, and is excited for another summer of racing. Ryan is pursuing his Honors in Computer Science at Western University and enjoys coaching competitive ski racing in the winter. Ryan is certified to teach CANSail levels 1-4 and is excited to be coaching CANSail 3&4 this season!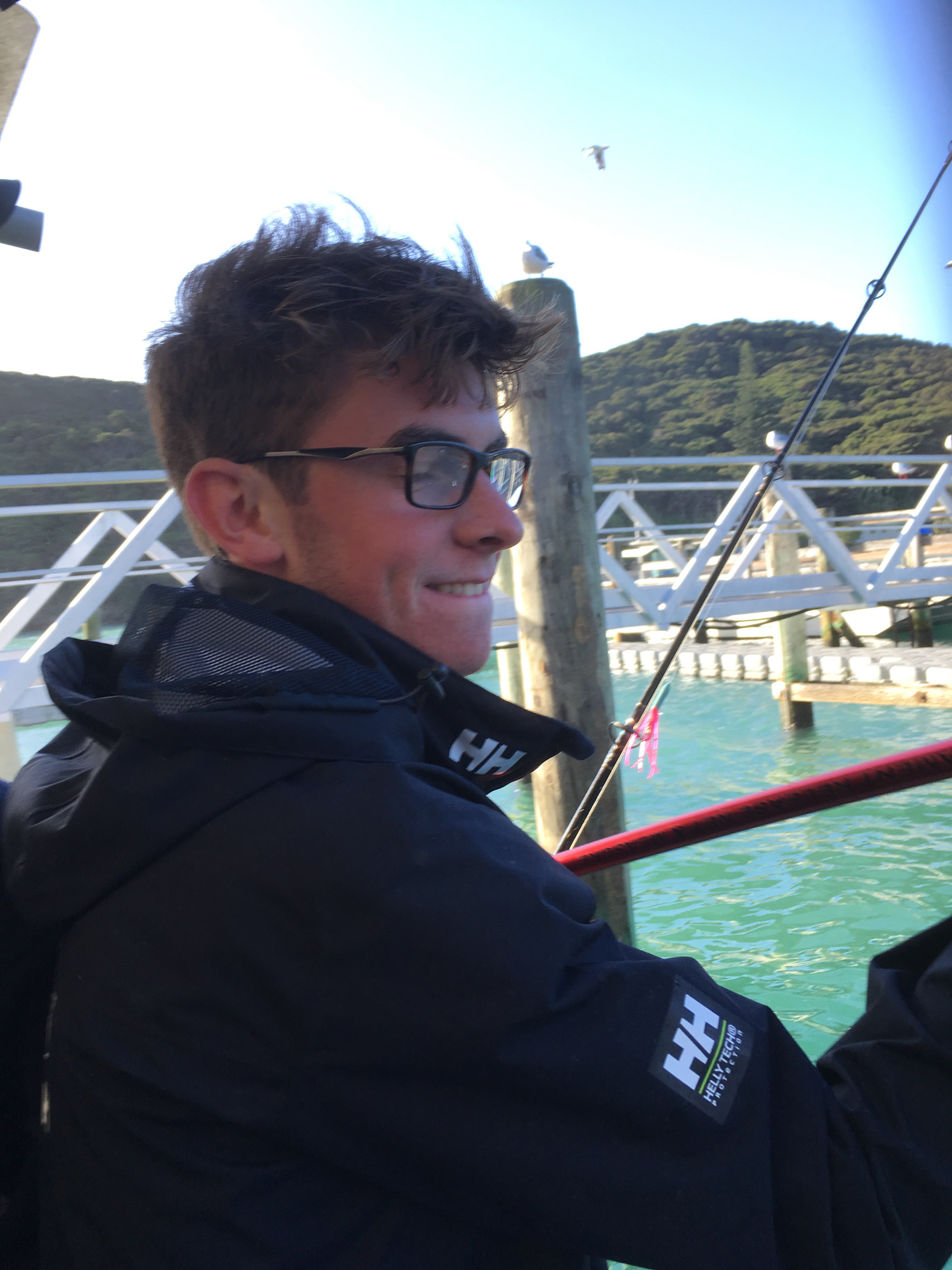 Will McInnes
CANSail 3&4 (420)
Will is excited to be back at his home club CYC. Will started sailing at CYC at the age of 7 in the Opti dinghy. After competing on the Opti race circuit for several years and attending the World Championships, he switched to the Laser Radial in which he competed for two years, where he was among the top Canadian sailors for that class. Will has been fortunate enough to coach some awesome sailors over the past year in Canada and New Zealand. He loves to compete in the Bluenose Class and is looking forward to Chester Race Week. Outside of sailing, Will enjoys surfing and taking photos. He is currently trying to improve as a photographer and will hopefully build a career out of surfing photography.
Julie is returning to the Chester Yacht Club this summer for her third year of coaching. Julie started sailing at CYC when she was 10 years old in Optis and later moved on to 420s, her favourite boat. She has competed in many local regattas in Optis and 420s and also has experience racing bluenoses. The past two summers she has coached CANSail levels 1-2 in Opti, Echo and 420. Currently, Julie is at Queen's University completing a Civil Engineering degree. Julie loves to sail and is excited to be back for another CYC summer coaching CANSail 1&2.
Henry is returning for his second year of coaching at CYC. Henry began sailing at the age of 6 in CYC's wet feet program and since then has competed in many local regattas as both an Opti and 420 sailor. Henry also has experience racing Bluenoses out of CYC on his family's boat, Scout, and is looking forward to another competitive year of racing. Aside from sailing, Henry is a Political Studies major at Queen's University and enjoys playing basketball and football with his friends. Henry will be coaching CANSail 1 & 2 this summer as he did the last, and is excited for another fun summer of sailing.
George is excited to be returning for his second year of coaching at CYC. George started sailing in the CYC Wet Feet program at the age of 8 and finished his junior sailing career at the age of 17, sailing 420. During his tenure as a CYC junior sailor, George competed in many local regattas in both Opti and 420. After aging out of the program, he began the coaching certification process and volunteered at CYC for a session. George also enjoys racing on his family's bluenose, Surprise, and is excited for another summer of competition. Currently, George is a student at the Lawrenceville School in New Jersey, where he plays lacrosse. Next year, George is excited to be attending the University of Denver where he can hike, downhill ski, and enjoy the mountains. George is looking forward to coaching CANSail1&2 again this summer!
Sydney has been sailing since the age of 6, starting out in Toronto at RCYC. When her family came to Lunenburg, she joined Lunenburg Yacht Club (LYC). This is where she fell in love with sailing and sailed on their race team in the 420 (her favorite boat). It was in the 420 that Sydney and her crew won the provincial championship! She went on to coach Echos and Optis at LYC and then came to Chester where she coached advanced 420 for two years. Sydney is happy to be back and, this year, will be leading our Wet Feet program. She has spent the past year working at a daycare and she loves being around kids. Working with younger children has given her insight to a new way of teaching which caters more specifically to younger kids. She is excited to return to CYC, is looking forward to a great season and can't wait to start!
This is Katy's first year officially instructing after being a volunteer instructor last year. She has summered in Chester every summer since she was a baby and has gone through the CYC Junior Sailing program herself from age 7 to 16. She started sailing and racing Optis and progressed to the 420 Race team at CYC. She now is an enthusiastic Bluenose sailor on her boat Island Girl and enjoys racing against some of the other instructors on Tuesdays and Thursday nights. Outside of sailing, Katy will be a freshman next year at Washington and Lee University in Virginia. She enjoys playing and coaching volleyball as well as other sports. This summer Katy will be coaching Wet Feet and she is super excited for the season!