Welcome to the Chester Yacht Club Junior Home Page
Use the menu on the right column to explore the information we have available.
Don't hesitate to contact us if you have any questions. [email protected]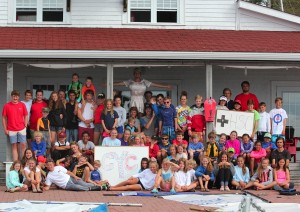 Junior Sailing Session Dates for 2017:
Early Bird 26 June to 30 June
Session 1 03 July to 14 July
Session 2 17 July to 28 July
Session 3 31 July to 11 August
Session 4 21 August to 01 September
Registration opening dates:
CYC Senior & Senior Family Members – April 1st
CYC Senior Members grandchildren – April 7th
General Public – April 21st
**********
2017 Chester Opti Jam Wednesday, August 9 and Thursday, August 10!

Results for 2016

Junior Sailing Summer Telephone 902 273 3041
Messages will be checked at 08:00 12:00 16:30
CANSail Dinghy Programming
CANSail Dinghy Program Introduction and Delivery

Website Highlights
News & Events: Find the latest news, results and pictures from CYC Junior Events.
Programs: Learn about the programs, print or download forms, find schedules and fees.
Help Us: Learn how you support the Chester Yacht Club Junior Program, its teams or some of its more
accomplished athletes trying to raise funds for international competitions.
Links: Browse to other sailing web sites for information on boats, competitions, class and sailing
associations.
---
---
---
Contact Information
For Detailed Contact information, please go to the Contact Us page.